The gang behind the wildly successful and popular Caribou in Galway have set their sights on Dublin and have opened a new spot where The Richmond used to be on Church Street Upper.
They've released a few photos of what the bar looks like and it seems to be quite a brilliant addition to the area.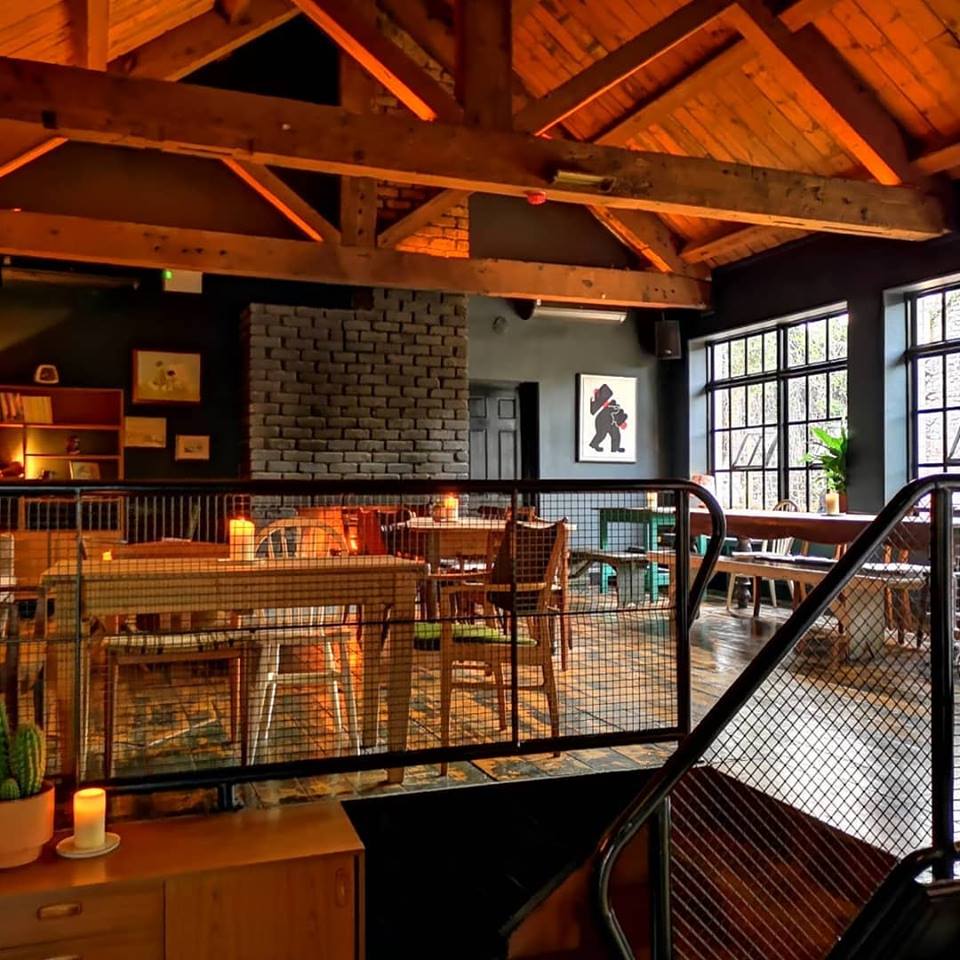 The beer garden space looks like one of the best in the area. It doesn't look like it's crowded in by other buildings so it should get a good deal of sun.
They'll apparently have food up and running in the beer garden in the next few weeks. That might mean something along the lines of the food trucks we've seen in The Glimmerman and The Belfry.
They currently have 30 taps of beer , 8 of which are the macro's (Guinness etc), the rest being independent and 6 of them being local. There is the possibility of expanding up to 34. You can also see a fridge well stocked with crafty cans.
That's the first look done. Now to put it to the test!