Cheltenham is one of the biggest festivals on the horse racing calendar. Dublin pubs go all out each year, playing host to a festival like atmosphere. There's lots of great pubs showing all the races on several screens, serving up pints, hosting competitions, and generally being good spots to watch the action.
Devitts
Devitt's on Camden Street will be showing all the races on their big screens downstairs in the bar and upstairs on Friday. They'll be giving away some free bets and pints throughout the week. They've got an all day food menu here and there's also music on in the evenings. You can book a table upstairs on the Friday if you like by contacting the pub via 01-4735414 or email info@devittspub.ie .
Doheny and Nesbitt's
Doheny and Nesbitt's on Baggot Street is a grand pub for sports of all types. They've got 13 screens showing all the action, food and drinks served all day, and a great traditional atmosphere. If you want to book a table, call them on 01-6762945 .
The Waterloo
The Waterloo on Baggot Street are always up for a big Cheltenham week. They'll have copies of the racing post, and usually do a few specials including giveaways of pints and bets.
Kennedy's
Kennedy's on Westland Row have pedigree when it comes to horse racing, holding regular race preview evenings. They've got a number of screens in the 2 sections of the ground floor bar. They do food all day and it's well located near train stations and bus stops.
The Sackville
The Sackville is well known as a pub for the horses throughout the year, so they've got the atmosphere down to a t. It's a smashing pub with comfortable surroundings, great pints, and a good little atmosphere for an event like this. They'll have free pints and bets to be won.
Cassidy's
A word of advice for this pub during Cheltenham… get in early. The pub tends to pack out and the early bird gets the worm, and the complimentary stew that they usually serve up. The atmosphere in here is crazy during Cheltenham week and would turn anyone into a fan of the horses.
The Dame Tavern
The Dame Tavern on Dame Lane is a haven for horse racing during the day at any time of year, but during Cheltenham the place kicks into overdrive. It's a small bar, but the atmosphere when a race is on is electric. A great shout right in the heart of the city.
Tommy O'Gara's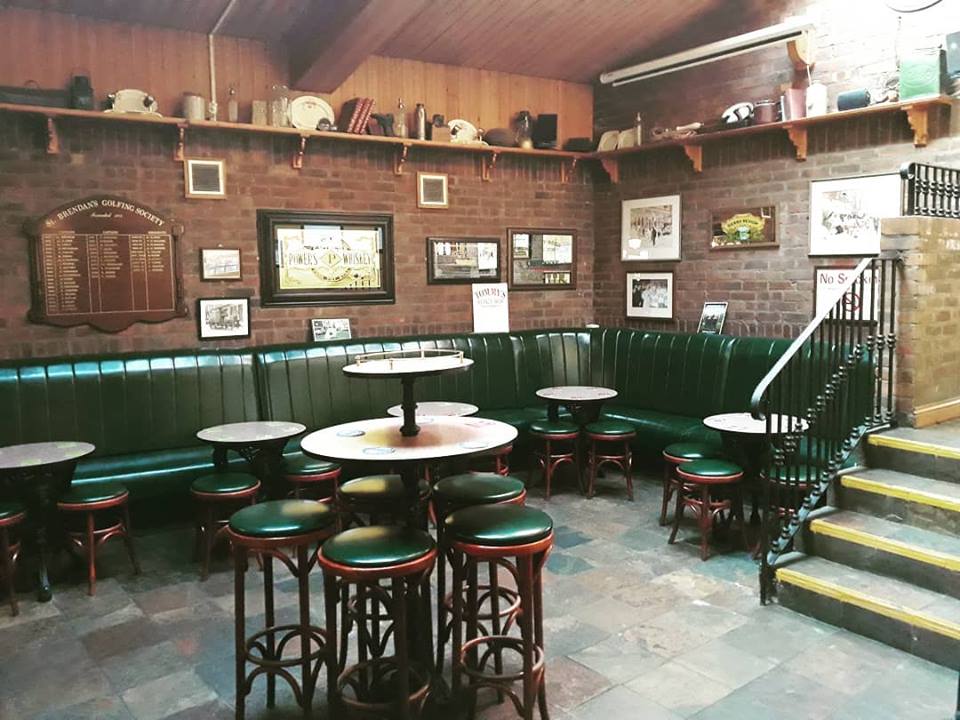 Tommy O'Gara's is a favourite of ours when we want to watch football and rugby. They're also the type of pub to have some televisions dedicated just to the horses and they'll have some of the bigger screens tuned in for the week that's in it. They've toasties in here to keep you going through the day.
Briody's
Briody's on Marlborough Street is a grand spot that does as good a trade during the day among horse racing devotees as it does in the evenings. It's a very pleasant spot with a nice mix of ages making up the crowd. They've lots of screens here and toasties to keep you going.