There's loads of great hardware shops in Dublin. It just so happens that many of them are newly opened.
Doheny and Nesbitt's Hardware Shop
Smashing nails here.
Kehoe's Hardware Shop
Not the best at signage but they get the job done.
Grogan's Hardware Shop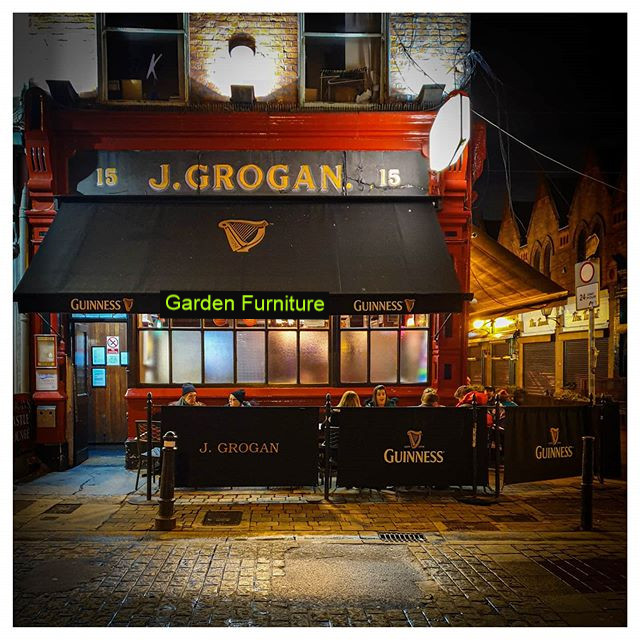 Specialising in garden furniture but they've got a whole range of services. Cash only.
Mary's Hardware Shop
It's on the shop front and has been there for a long time so it's well established. Trust us.
The Boar's Head Hardware Shop
Best pint box of nails in Dublin.
57 The Headline Hardware Shop
You can get a rake of cans supreme durability here.