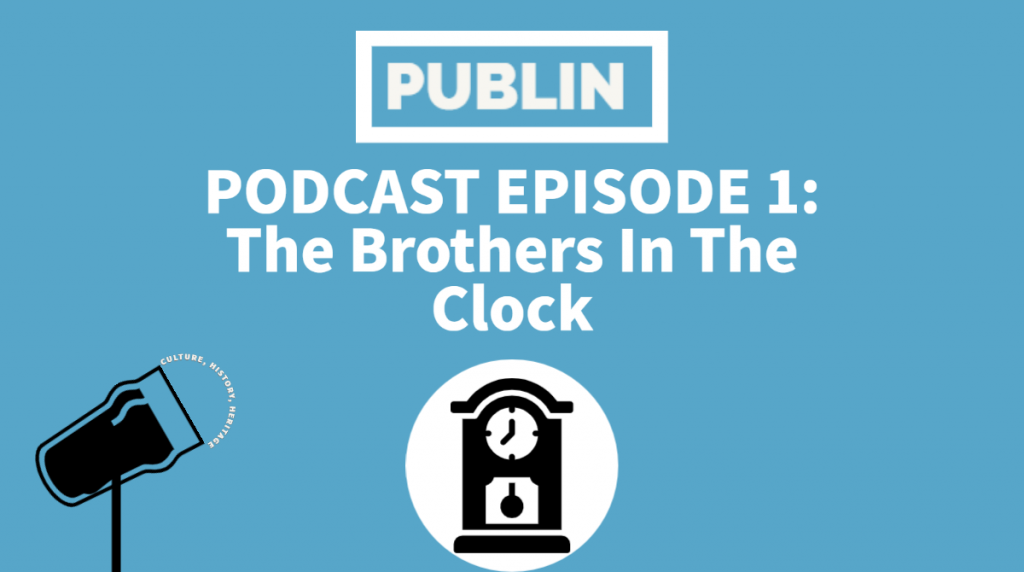 Listen to the first episode of the Publin podcast.
This is the story of Billy Brooks Carr, his favourite pub, Mulligans of Poolbeg Street, and how he made his mark upon the pub in life and death.
Subscribe to the Publin Podcast on Apple Podcasts, Spotify, Google Podcasts and more.