One of the pubs with the most impressive and spectacular interior and exterior has to be The Odeon on Harcourt Street. A former train station, the building was transformed into one of the most elegant night spots in the city.
You might be familiar with the seating out the front of the building, but did you know they also have a beer garden area to the side that gets a good deal of sun and hosts a regular BBQ during the summer?
The beer garden is one of the best and most open in the area. If you're planning a group get together or a larger function or event and want an outdoor venue, then The Odeon might be a good shout. They have a regular BBQ from Thursday to Saturday from 5pm that anyone can get involved in and get some grub, but they can arrange a BBQ for larger groups any day of the week if that's what you're looking for. You'll just have to have a minimum of 30 people in your group to secure a private booking.
They're a late bar at the weekends, so if you're looking to have a BBQ, drinks, and a dance in the one venue, then it's a perfect location. They have DJs playing Thursday to Sunday.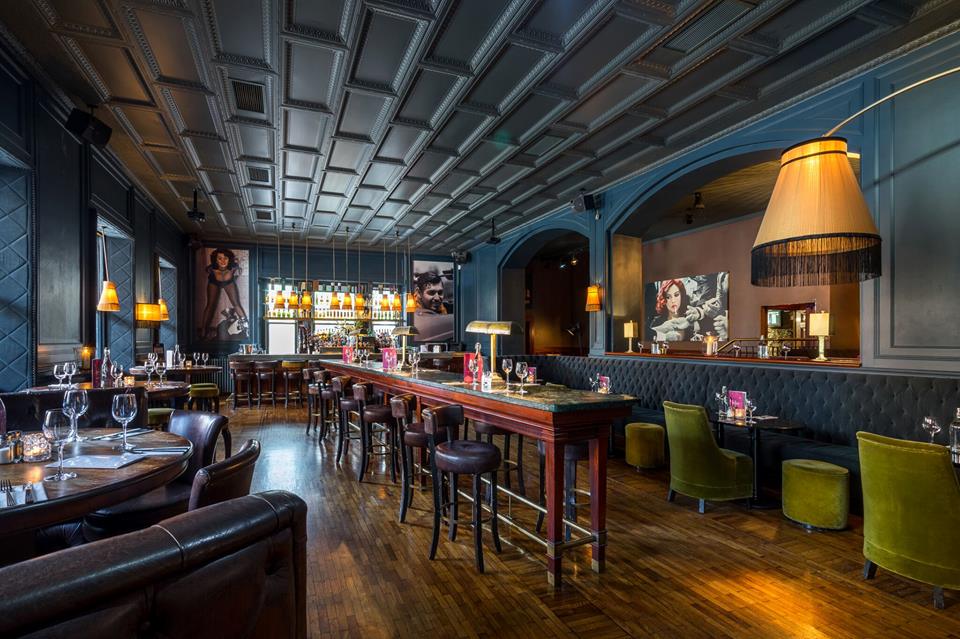 If you're into your cocktails and heading after after work earlier in the week they also have some very reasonable €6 cocktails from Monday to Thursday.
They just need a deposit to secure the booking, but that's taken off the bill at the end, so there's no booking fee at all.
It ticks the boxes of central location, plenty of sun, good food and drinks, spacious, and elegant so should be in the mix when you're making a decision about parties during the summer.
You can book via their website.