Tomorrow, Wednesday the 28th of September, Against the Grain on Wexford street will be turning 6 years old. They started off in 2010, so to celebrate, at 20.10 they'll be giving away all Galway Bay Beers for €2.10 for one hour.
Usually it's the guests who give the gifts, but not this time.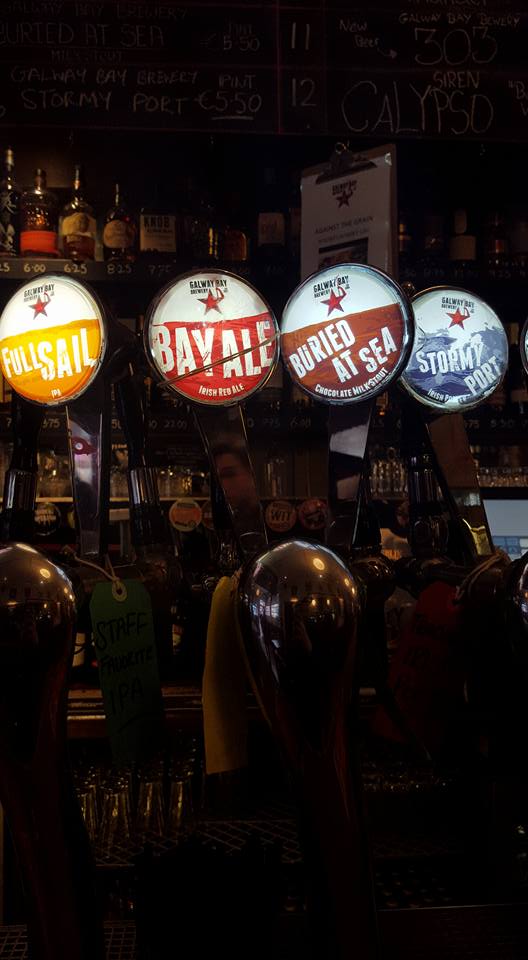 Here's a few words that we wrote about Against the Grain on Facebook a few months ago:
Against The Grain Dublin will likely play a very important role in the telling of the history of modern Irish pubs in a few years to come. It did a lot for popularising craft beer at a time when it was just starting to take hold. The bars that existed previously on the site didn't do very well. Against the Grain changed that by offering something very new to that part of town.