It's rare that we'll devote a whole article on the site to just one dish, but a photo of something so incredible looking caught our eye and we simply had to share it.
Behold, the seafood platter in Johnnie Fox's pub in the Dublin mountains.
This 'Giant Shellfish Platter' is for 4+ people and includes
Freshly cooked lobster halved and topped with Atlantic peeled prawns
Tiger Prawns
Mussels
Dublin Bay Prawns in their shell
Seasonal Shellfish
12 Roaring Bay oysters
Steamed mussels in light garlic and onion cream sauce
For seafood lovers, this is the definition of a treat. In fact, it's a reason on its own to visit this pub.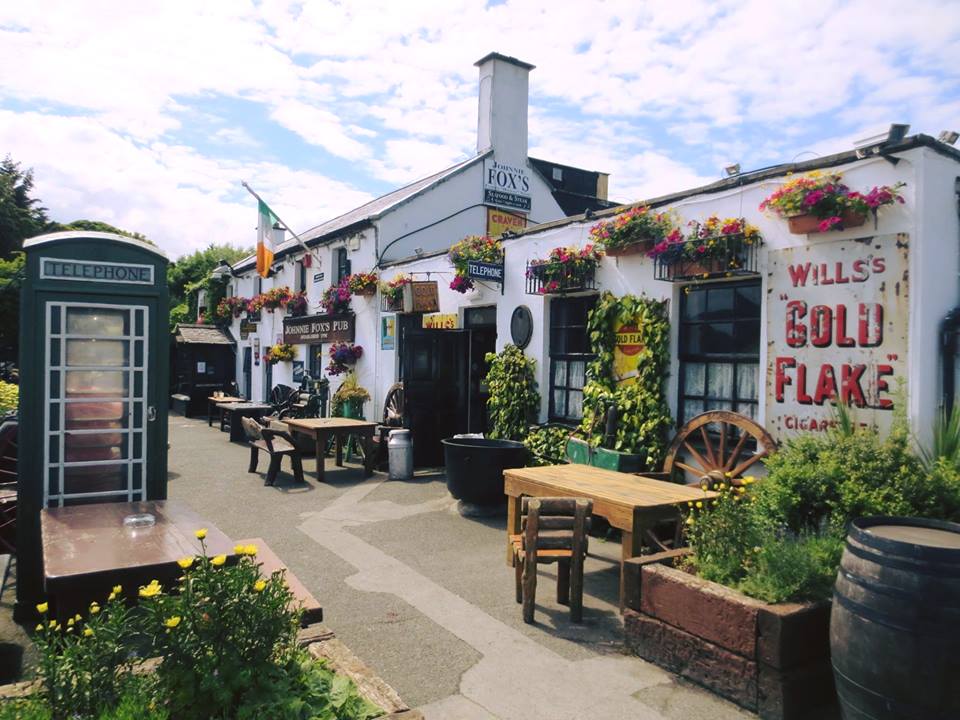 Imagine, settling in for a pint outside in the sun in this picturesque location, then going inside to a table where you pair the seafood up with a nice pint of stout or a glass of white wine, all washed down by some live traditional music. That sounds like a good day out to me.
The platter costs €130, but split between the 4 or more it's intended for it's quite reasonable. Menu.